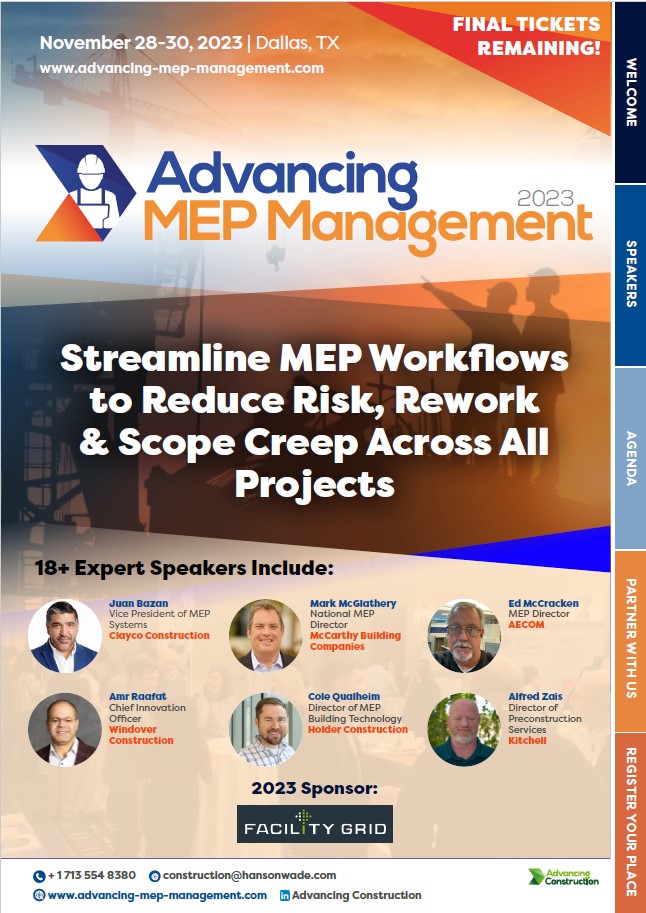 Once you have filled out the form, click 'download' to access the brochure.
Download your Full Event Guide here to see what went on at Advancing MEP Management 2023. Including the expert speaker faculty, a full in-depth agenda, the networking opportunities available, and how you can get involved in the discussion.
Join North America's first and only conference dedicated to uniting MEP Management and Operations professionals from general contracting firms and clients to improve the way you plan, coordinate and monitor your trades.
This is your chance to: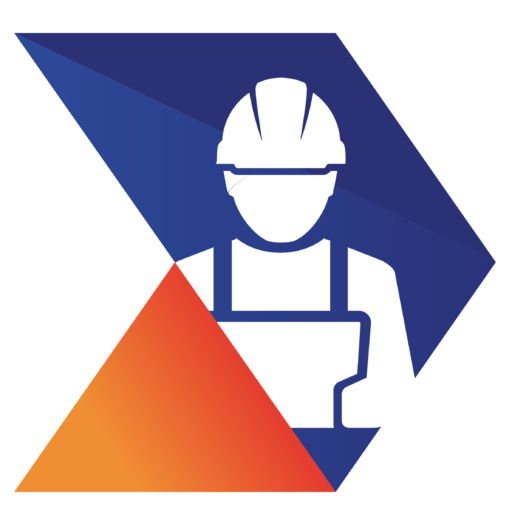 Maximize Your Impact as an MEP Leader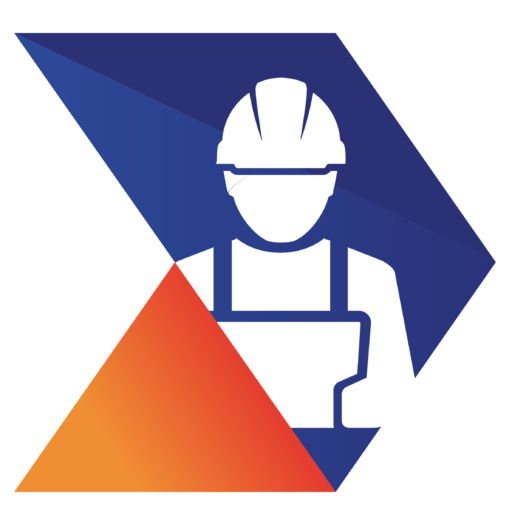 Navigate a Competitive Labor Market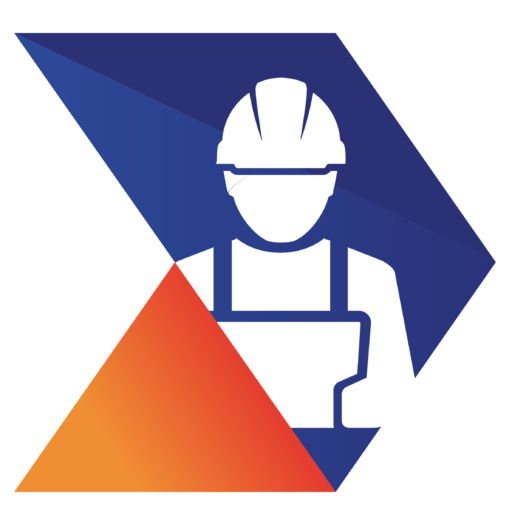 Proactively Prevent Scope Creep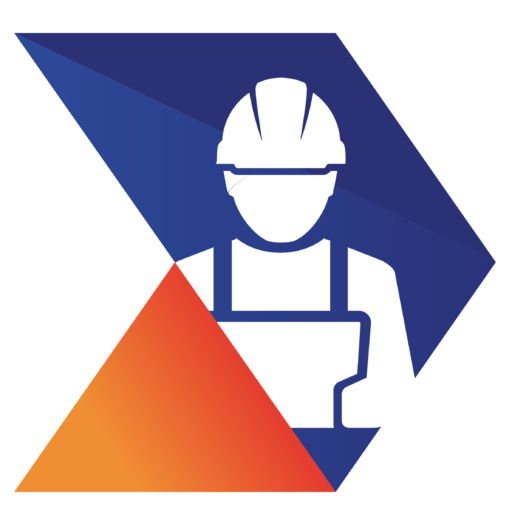 Rethink Your MEP Material Procurement Strategy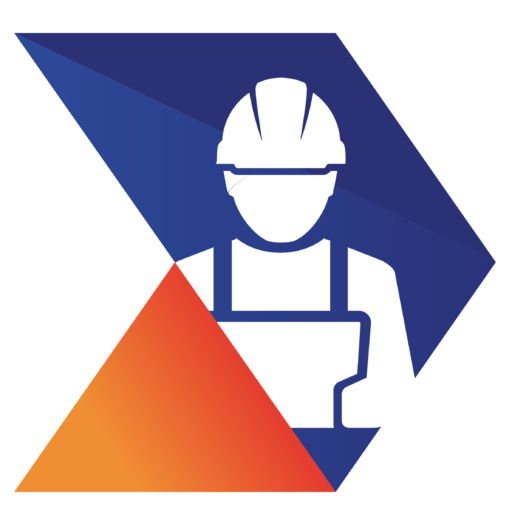 Form a Community of MEP Coordination Professionals