Drive Early Coordination, Enhance Communication & Streamline MEP & Trade Workflows to Reduce Risk, Rework & Scope Creep
The inaugural Advancing MEP Management conference came to Dallas in the fall of 2023 to bring together 80+ MEP leaders from general contractors and clients to connect, collaborate and find solutions to their most pressing challenges.
With MEP leaders facing mounting pressure as lead times extend, the labor market tightens, and cost inflation skyrockets, combined with the need to deliver projects within specified timelines and budgets, it has never been more important to face these issues head on.
 In November we discovered how to: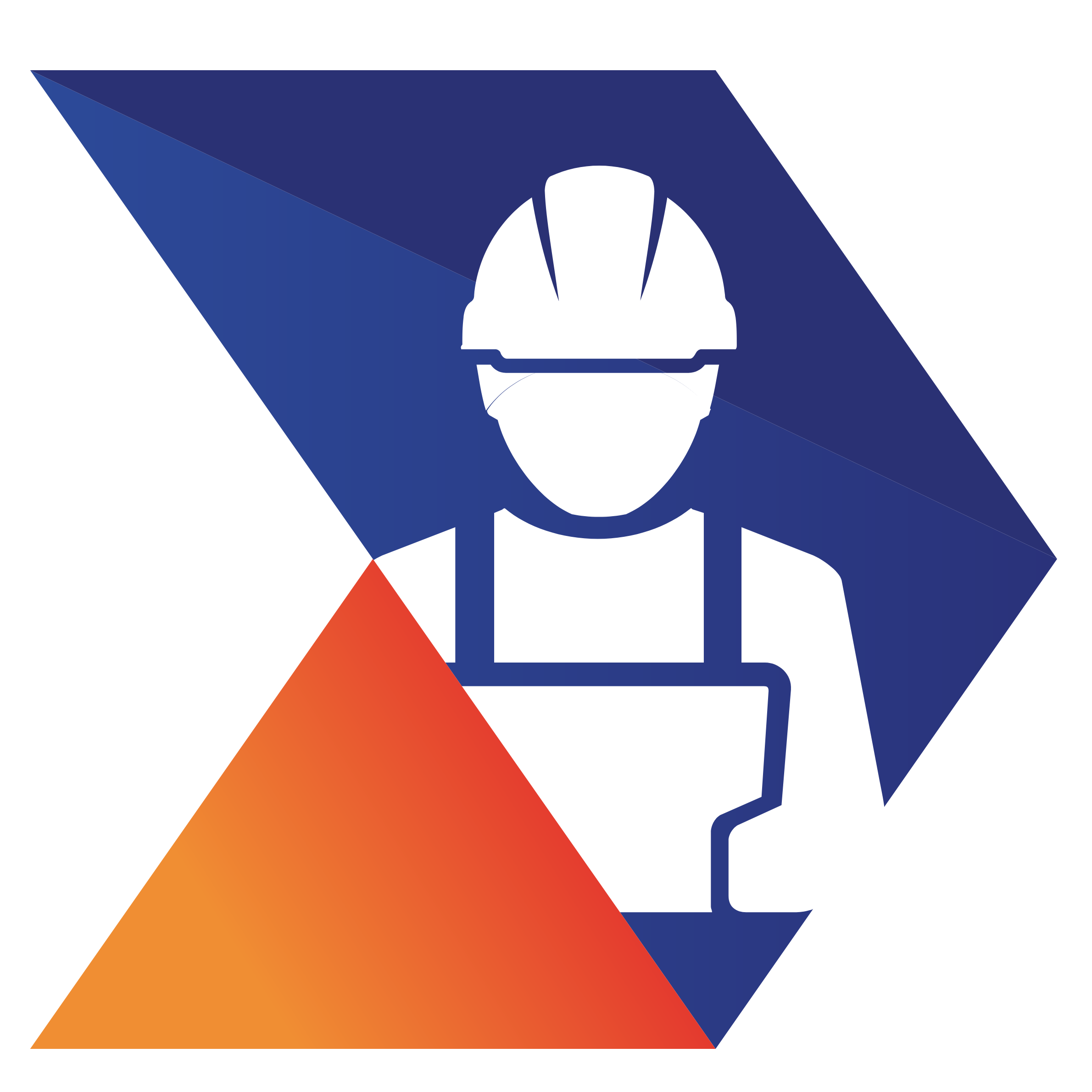 Simplify the trade selection process and hire reliable, efficient trades that consistently meet project requirements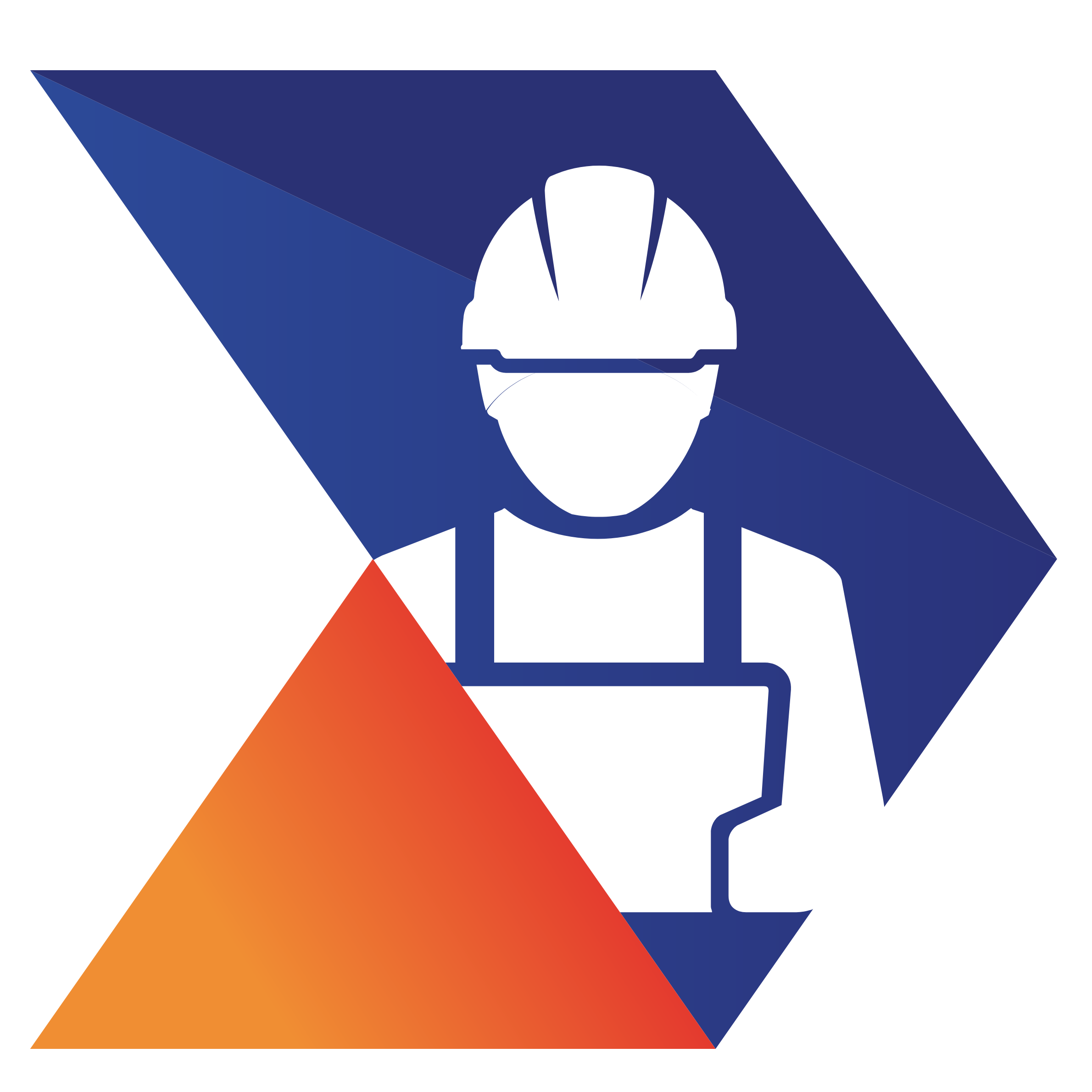 Optimize the planning and coordination of MEPs in preconstruction to build on time and on budget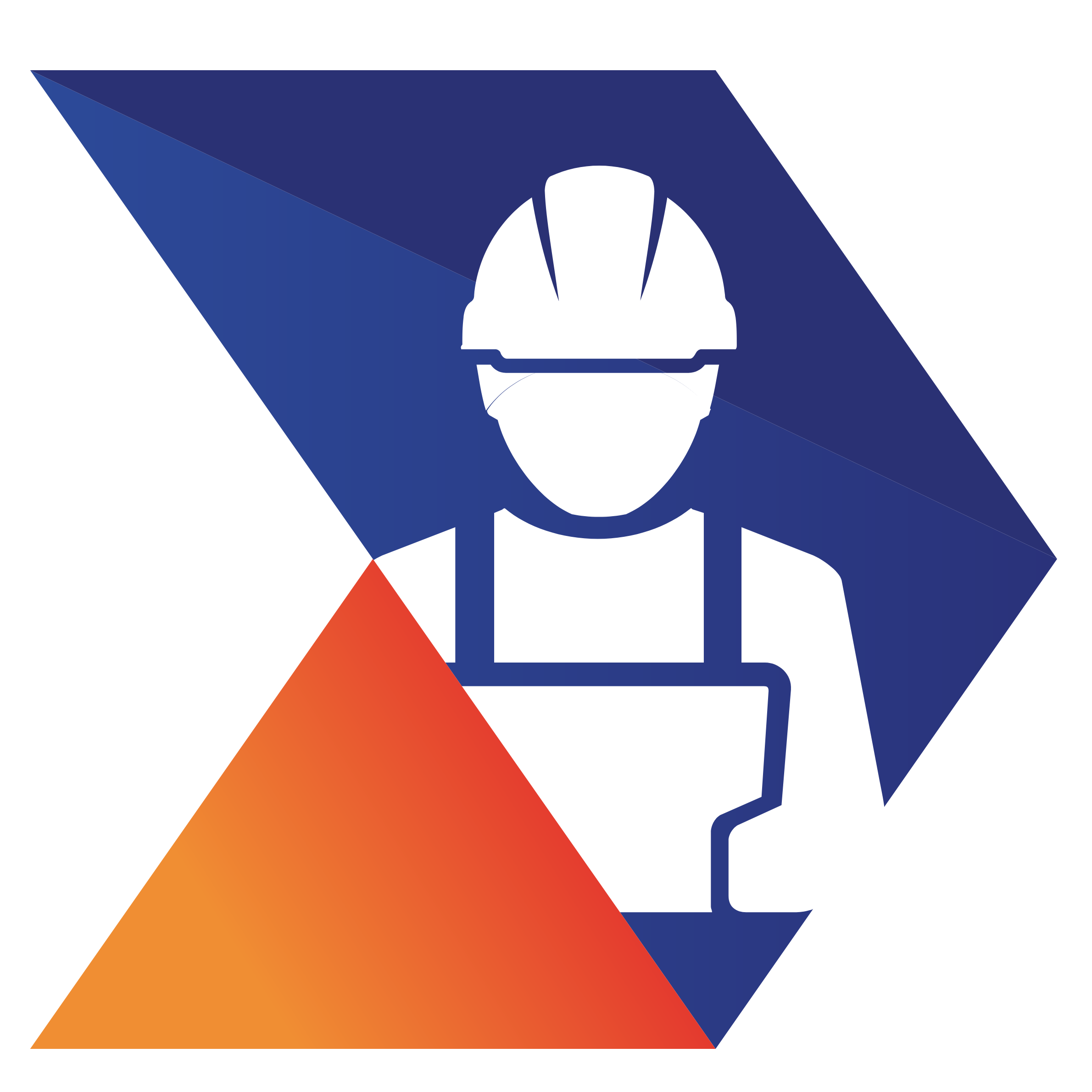 Drive BIM coordination to reduce design errors and improve clash detection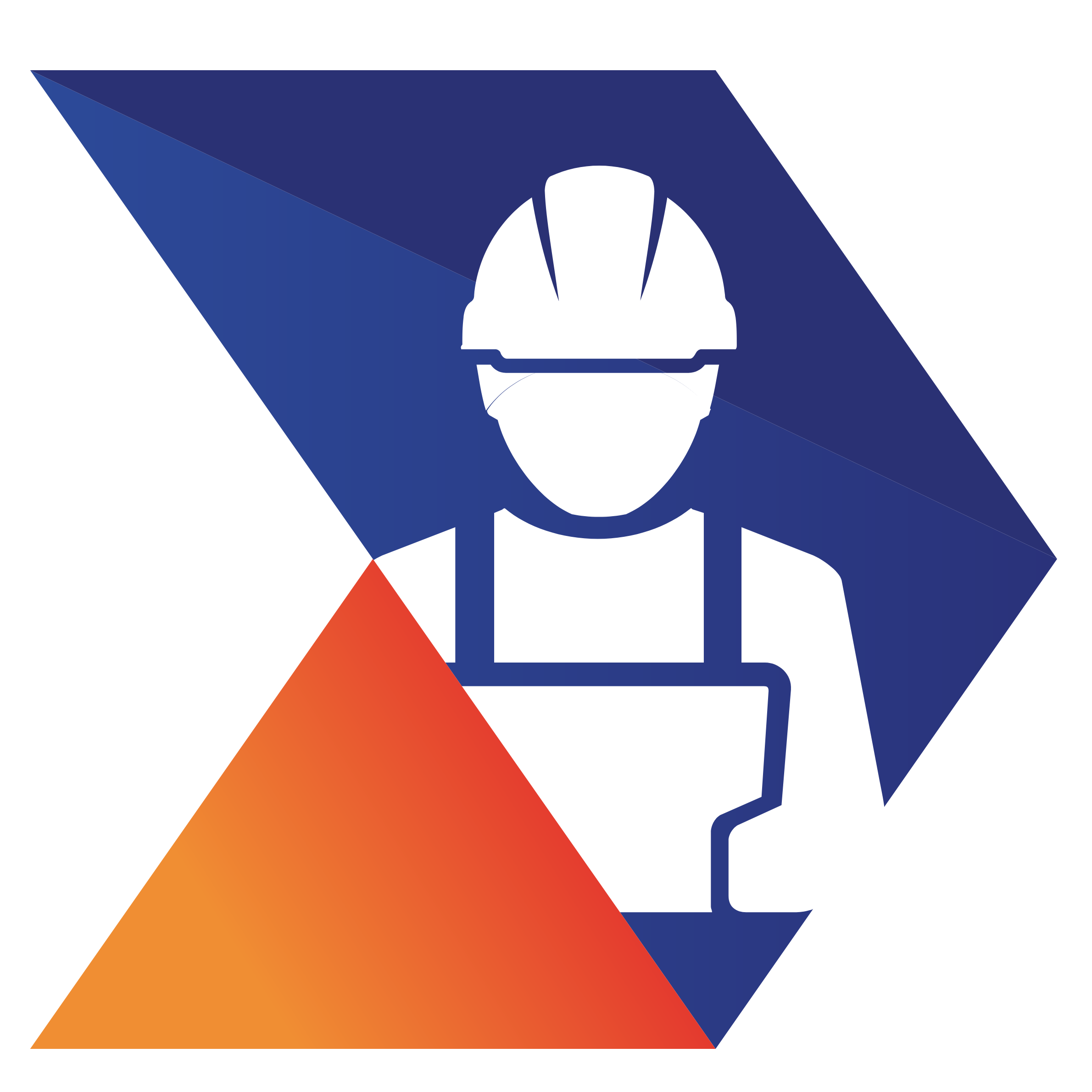 Effectively manage trades throughout construction and commissioning to ensure safe, high quality building systems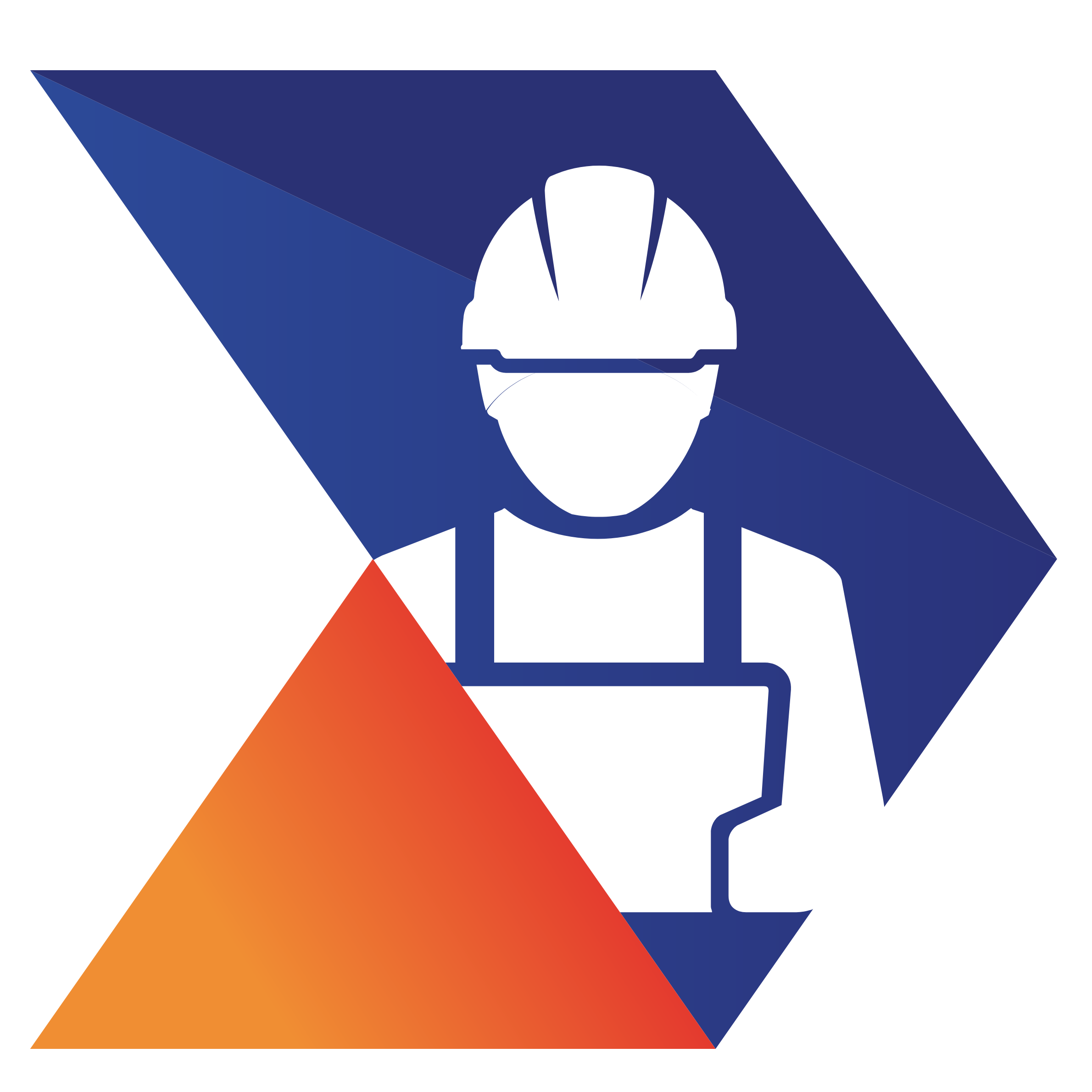 Ensuring a timely and successful close out to consistently exceed client expectations
Now is the time – if you join us in 2024, we guarantee you will return to the office equipped with all the tools to effectively plan and coordinate MEP contractors on every project.
2023 Expert Speaker Faculty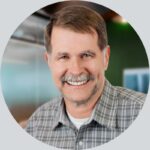 President
Engineering Economics, Inc.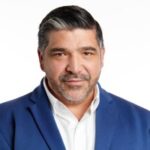 Vice President, MEP Systems
Clayco Construction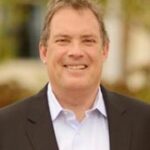 MEP Preconstruction Director
McCarthy Building Companies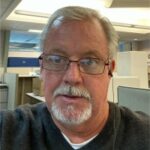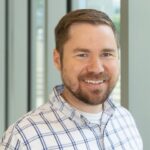 Director of MEP Building
Holder Construction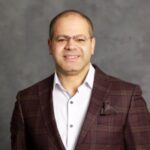 Chief Innovation Officer
Windover Construction
Previous Companies Attended